Why Independent NSF/ANSI Certification?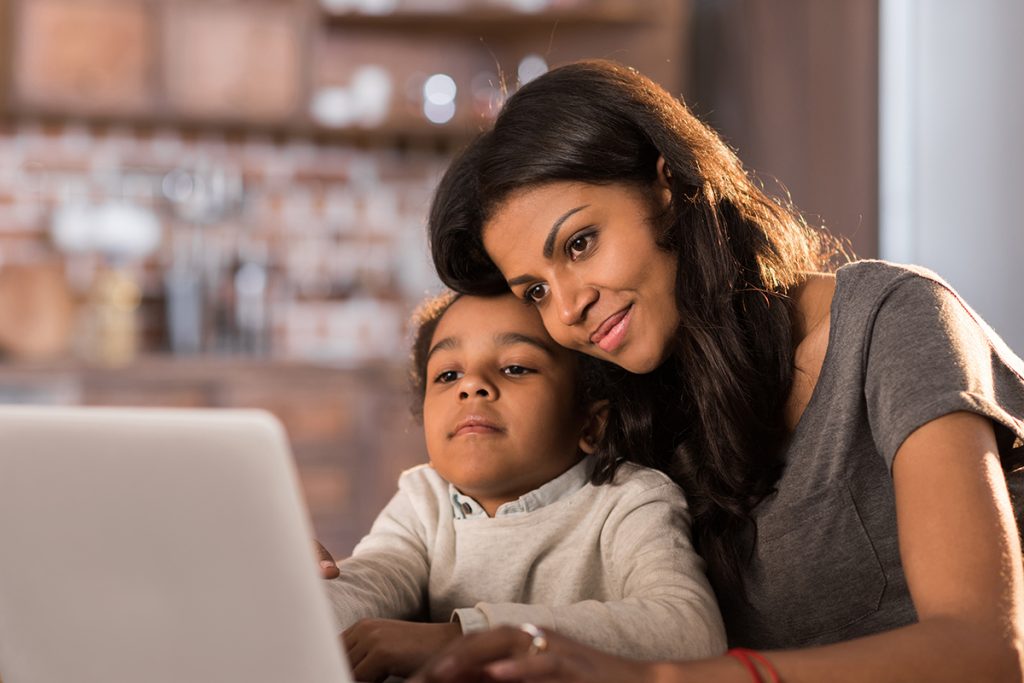 Certification Matters
Trust is What NSF/ANSI Certification is All About
Do a quick google search for water filters. You'll find systems making all sorts of performance claims, but how do you know that you can trust these claims? The answer is independent NSF/ANSI certification.
The best rule of thumb is to confirm that the system's claims have been certified by a trusted third-party source. Without much regulation, water filtration manufacturers are able to make their own claims. Sadly, this has led to an industry riddled with false and unvalidated performance claims. NSF/ANSI certification, from a trusted independent laboratory, ensures that your water filtration system removes the contaminants you're worried about.  
What Does NSF/ANSI Certification Mean?
There are no federal guidelines that currently exist for residential water filters. Because of this, voluntary national testing standards were developed. This set of national standards for water filter systems are NSF/ANSI Standards. If you're looking at a water filter with NSF/ANSI certification claims, that system should have been tested and certified by an accredited third-party laboratory for one or more of the NSF/ANSI Standards.
The Most Common NSF/ANSI Standards for Water Filtration:
NSF/ANSI 42 – Filters with this certification reduce aesthetic impurities like taste, odor, and chlorine. 
NSF/ANSI 53 – Filters with this certification reduce contaminants with negative health effects, such as lead, mercury, and cysts. Every product with this certification must have a performance data sheet. A performance data sheet lists all of the contaminants that the system reduces and the percentage of reduction. 
NSF/ANSI 177 – This is the only certification standard available for shower filtration, which certifies that the system reduces free available chlorine. 
NSF/ANSI 401 – Filters with this certification reduce at least one of 15 emerging contaminants. These contaminants are not yet regulated by the EPA, such as pharmaceuticals, hormones, pesticides, and detergents. You will find these contaminants listed on a certified product's performance data sheet.
NSF P473 – Filters with this certification remove PFOA/PFOS.
NSF/ANSI 372 – Filters with this certification are lead-free.
"The WQA Product Certification Program offers a scientific method to assure the safety and efficacy of the devices consumers are purchasing."

Water Quality Association
Who Are the Trusted Third-Party Testing Laboratories?
The most trusted testing and certification authorities in the water filtration industry are IAPMO, WQA, and NSF. These three laboratories test to the same strict NSF/ANSI Standards. As a result, consumers, manufacturers, and regulatory agencies worldwide look to these laboratories. Trust is what independent NSF/ANSI certification is all about.
WQA – Established in 1974, the Water Quality Association is a not for profit organization that represents the water treatment industry. Their Product Certification Program "offers a scientific method to assure the safety and efficacy of the devices consumers are purchasing."
IAPMO – Founded in 1926, the International Association of Plumbing and Mechanical Officials works to develop and implement comprehensive plumbing and mechanical systems throughout the world. They protect people around the globe by putting health first in their practices. In order to receive the IAPMO Platinum Seal, a water treatment product must go through rigorous testing as well as a thorough review of all literature and materials. 
NSF – NSF International has helped develop "public health standards and certification programs that help protect the world's food, water, consumer products and environment" since 1944. Because of this, they are one of the most recognized authorities in water quality. 
Take Aways
All water filters are not created equal. When researching a water filter system, look for one with NSF/ANSI certifications that address the specific contaminants in YOUR water. Do your research and choose only trusted filtration products backed up by science and validated performance claims. To confirm that a water filter system is certified for the contaminants it claims, visit the certifying lab's website and look up the manufacturer.
Rigorous testing by a trusted third-party laboratory is the only way to ensure that your chosen filtration product is effective. In an industry riddled with inaccurate and exaggerated performance claims, independent NSF/ANSI testing and certification ensures trusted performance.
WaterChef offers powerful water filtration products that are independently NSF/ANSI certified for a broad range of common tap water contaminants. Our premium quality water filtration products include under-sink, countertop, shower, and refrigerator filter solutions.